New release: Larkin Poe – Kindred Spirits (Tricki-Woo Records, 20 November 2020)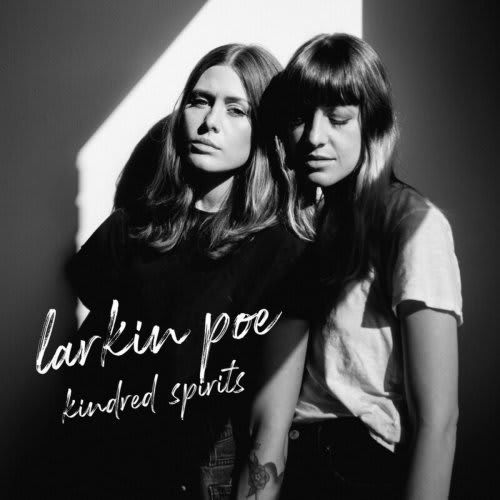 Larkin Poe are set to release Kindred Spirits, their first-ever covers album. Out on November 20th, Kindred Spirits is a collection of stripped-back versions of both classic and new songs, and it follows the release of their fifth studio album, Self Made Man, released this past June on their own Tricki-Woo Records.
Larkin Poe – Kindred Spirits
Label: Tricki-Woo Records
Release date: 20 November 2020
Tracklist:
01. Hellhound On My Trail (Robert Johnson)
02. Fly Away (Lenny Kravitz)
03. Rockin' In The Free World (Neil Young)
04. (You're The) Devil In Disguise (Elvis Presley)
05. In The Air Tonight (Phil Collins)
06. Nights In White Satin (The Moody Blues)
07. Who Do You Love (Bo Diddley)
08. Take What You Want (Post Malone)
09. Ramblin' Man (The Allman Brothers)
10. Bell Bottom Blues (Derek & The Dominoes)
11. Crocodile Rock (Elton John)
Ook op Blues Magazine ...