Release: Robert Finley – Sharecropper's Son, produced by Dan Auerbach (Easy Eye Sound, 21 May 2021)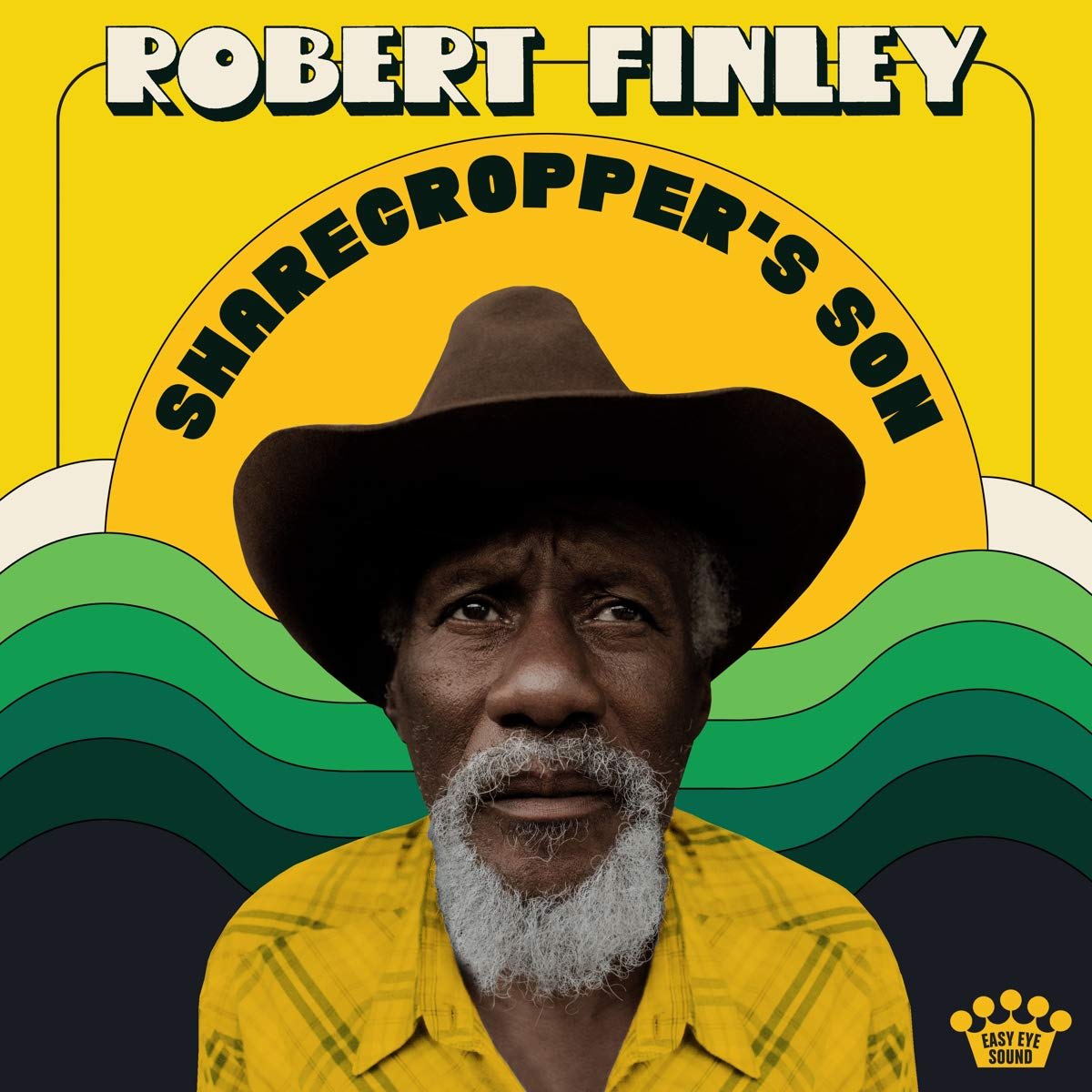 Te bestellen bij o.a. Bol.com
Sharecropper's Son is the career-defining new album from Robert Finley, "the greatest living soul singer" who found overnight success after 67 years of hard work. Following Finley's semi-finalist appearance on America's Got Talent, he returned to the studio to follow-up his critically acclaimed record, Goin' Platinum! The resulting Dan Auerbach produced album is a soulful masterpiece, rooted in the vintage sounds of southern harmony, rhythm and blues.
Recorded at Easy Eye Sound studio in Nashville with legendary music studio veterans, Finley's formidable vocals and lyrical stylings take center stage, sharing personal stories inspired by his Louisiana country childhood during the Jim Crow era south. His tales of pain and joy uplift as Finley reflects on his belief that you are never too young to dream and never too old to live.
Robert Finley – Sharecropper's Son
Formats: CD / LP / Digital
Label: Easy Eye Sound
Release date: 21 May 2021
Tracklist
1. Souled Out On You
2. Make Me Feel Alright
3. Sharecropper's Son
4. Better Than I Treat Myself
5. Country Child
6. Starting To See
7. I Can Feel Your Pain
8. My Story
9. Country Boy
10. All My Hope
Ook op Blues Magazine ...