ZZ Top singer and guitarist Billy F Gibbons will release his third solo album 'Hardware' on Friday 4th June 2021 via Concord Records.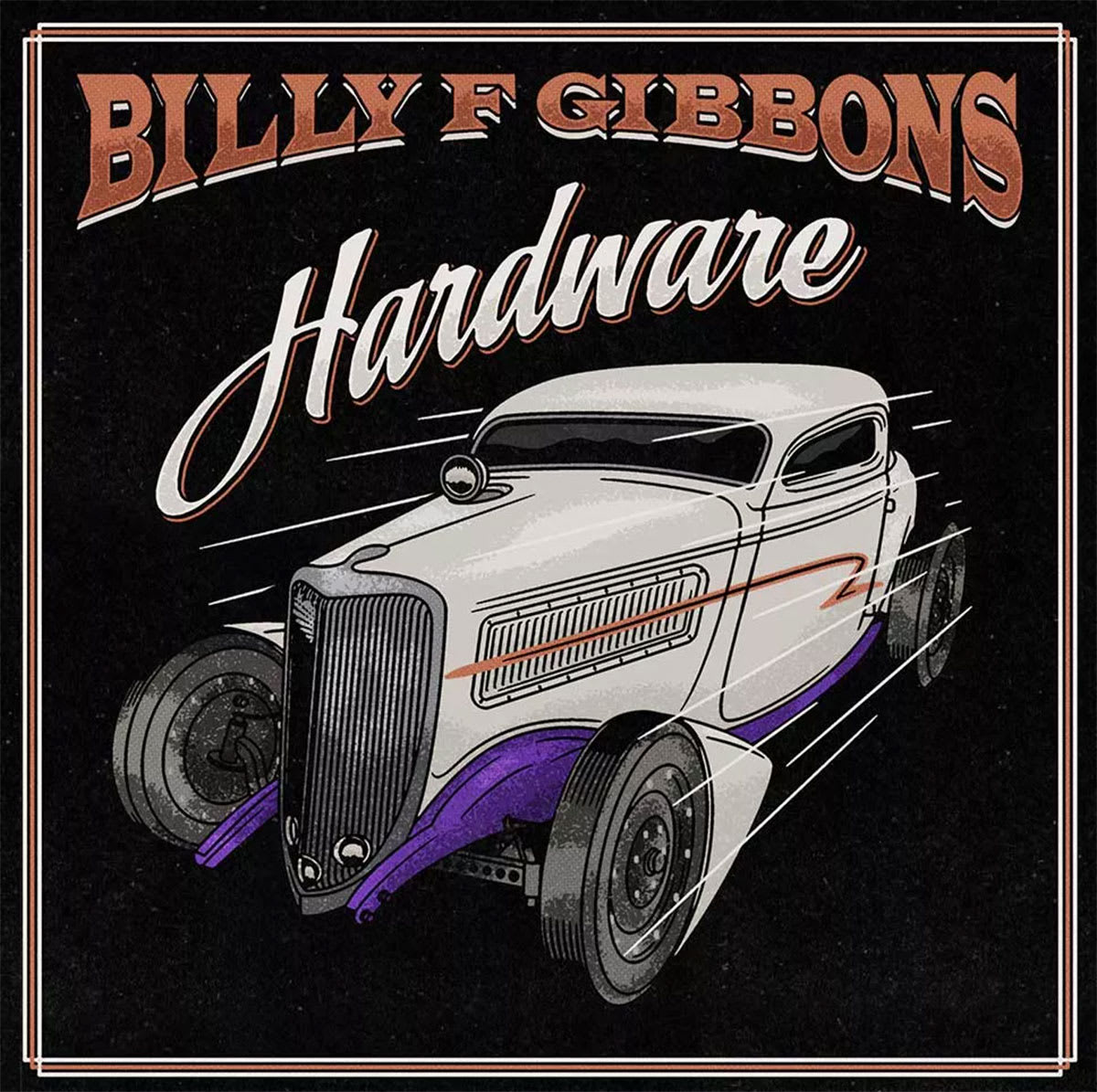 Rock and Roll Hall of Famer and ZZ Top frontman, Billy F Gibbons wants to take you on a desert trip. Hardware is Billy's third release as a solo artist. He compiled a group of a-listers including Matt Sorum (dr), Austin Hanks (gtr) and headed into the California desert to record in Pioneertown. Hardware features the guitar prowess and vocals that have made Billy a legend but it also shows Billy stretching his music landscape past the place where the road ends.
Ahead of the album's release this summer, Billy F Gibbons has shared the video for lead single 'West Coast Junkie', which was filmed near Joshua Tree, close to the Escape Studio.
Billy F Gibbons – Hardware
Formats: CD / LP / Digital
Label: Concord Records
Release date: 4 June 2021
Tracklisting:
My Lucky Card
She's On Fire
More-More-More
Shuffle, Step & Slide
Vagabond Man
Spanish Fly
West Coast Junkie
Stackin' Bones (featuring Larkin Poe)
I Was A Highway
S-G-L-M-B-B-R
Hey Baby, Que Paso
Desert High
Ook op Blues Magazine ...