New studio album Tony Joe White 'Smoke from the Chimney,' produced by Dan Auerbach, available May 7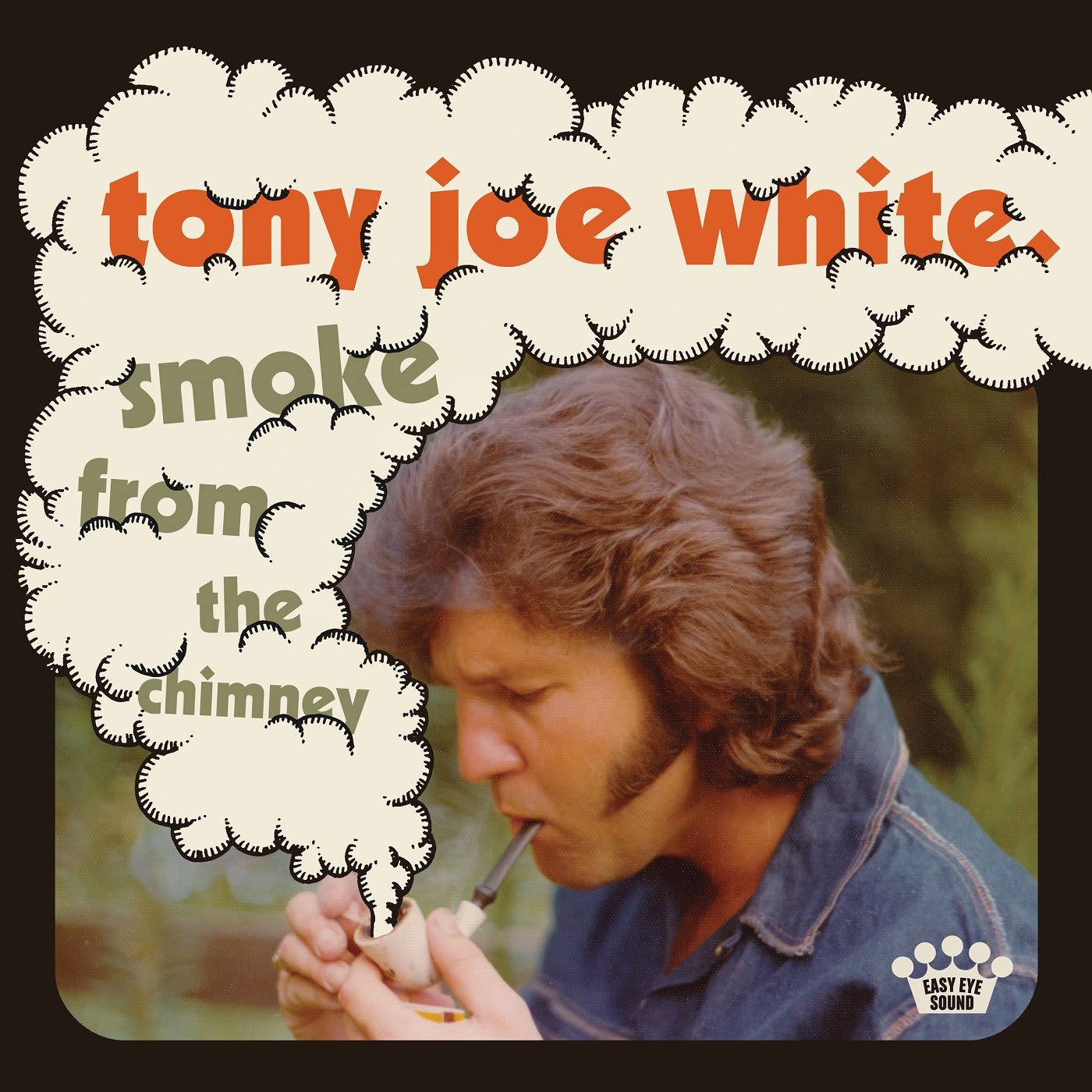 Tony Joe White's Smoke from the Chimney, a nine-song album of never-before-heard songs by the storied singer-songwriter, will be released by Easy Eye Sound on May 7. It's introduced by the track "Boot Money". See and listen below…
Tony Joe White's posthumous album, Smoke from the Chimney, brings to life previously unknown home recordings by the legendary songwriter and musician. A pioneer of the Louisiana swamp rock sound, White's eclectic legacy has persevered through decades of influence, covers and popular culture. Starting with the album's genesis as an unforeseen trove of demos to the hands of producer Dan Auerbach and legendary session musicians, Smoke from the Chimney captures Tony Joe White's signature style in its purest form and serves as a living testimony to one of the most gifted lyricists and storytellers music has ever known.
Tony Joe White – Smoke from the Chimney
Formats: Vinyl / CD / Digital
Label: Easy Eye Sound
Release date: 7 May 2021
Tracklist:
1. Smoke From The Chimney
2. Boot Money
3. Del Rio, You're Making Me Cry
4. Listen To Your Song
5. Over You
6. Scary Stories
7. Bubba Jones
8. Someone Is Crying
9. Billy
Tony Joe White Online : www.tonyjoewhite.com
Ook op Blues Magazine ...