The bands first recording since 2010's Croweology, The Black Crowes celebrate the 50th Anniversary of the incredible year in music, 1972.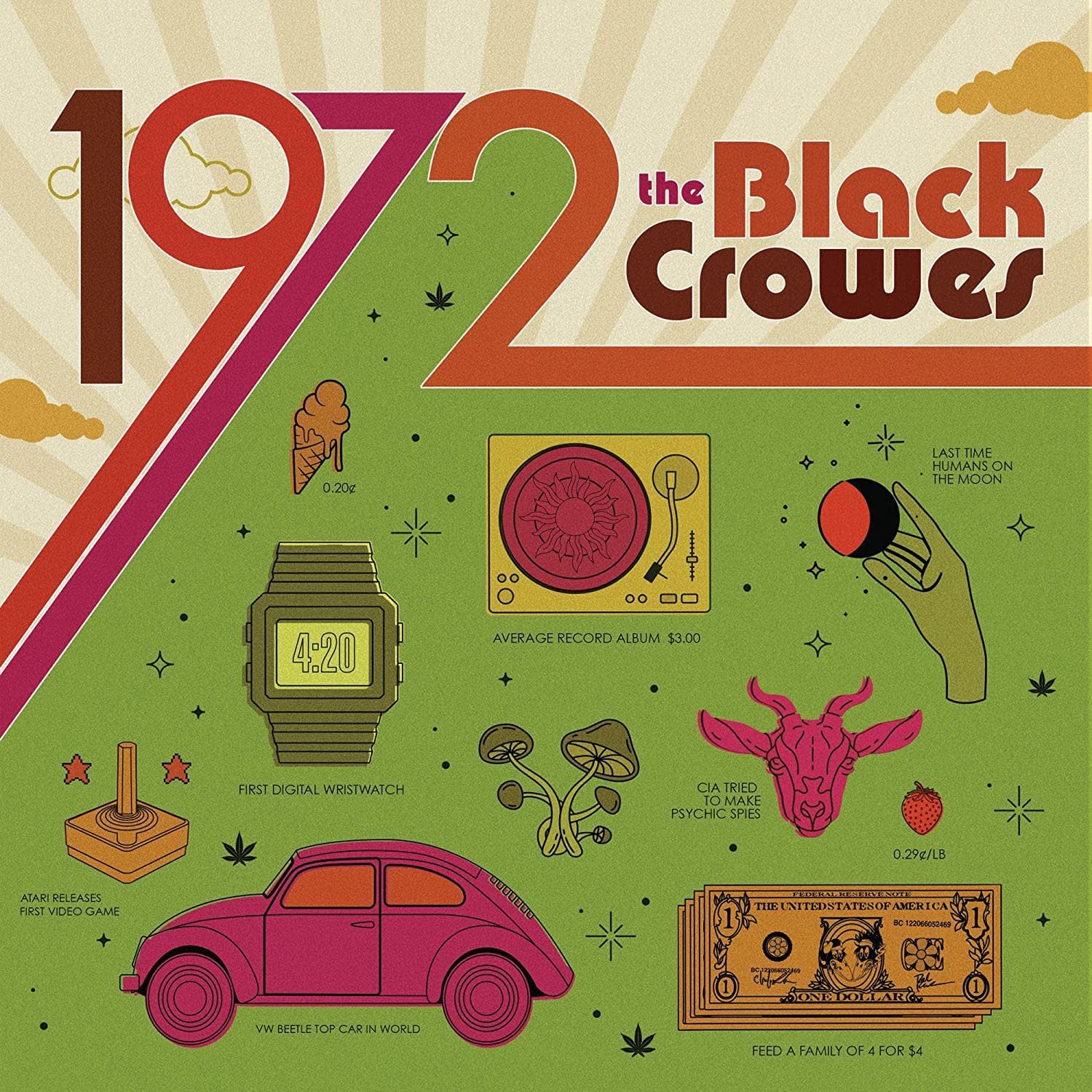 The Black Crowes
1972
Silver Arrow, 6 May 2022
The Black Crowes celebrating the music of 1972 with new six-song covers EP.
The Amazon Original work is a tribute to the 50th anniversary of rock-and-roll records of the era.
The band covers 6 songs released in that year by The Temptations, The Rolling Stones, T-Rex, Rod Stewart, Little Feat and David Bowie.
Tracks
Rocks Off (4:31)
The Slider (3:48)
You Wear It Well (4:52)
Easy to Slip (3:29)
Moonage Daydream (5:02)
Papa Was a Rollin' Stone (5:12)
Video: The Black Crowes – '1972' Studio Session

Video: The Black Crowes – EP premiere '1972'
Ook op Blues Magazine ...