Blues Hall of Fame Member, John Mayall Announces New Single, I'm as Good as Gone
Released 20 November on Forty Below Records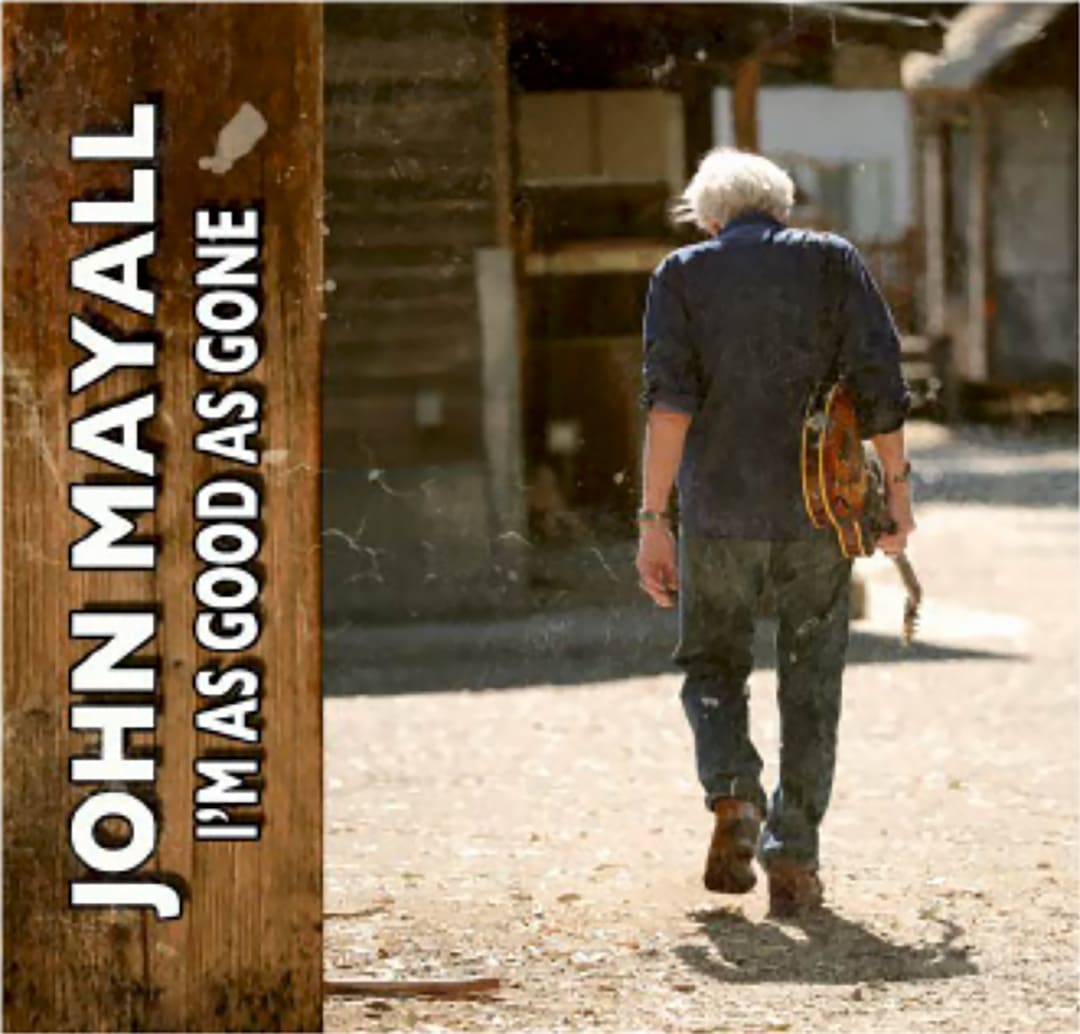 John Mayall – I'm as Good as Gone (feat. Buddy Miller) (Single)
On his latest single, "I'm as Good as Gone," The Godfather of British Blues serves up a deep and funky groove for a song about love on the outs. Written by Grammy winner Bobby Rush, the track features Americana legend Buddy Miller on lead baritone guitar with Mayall mixing it up on Hammond B3 organ. Also, on hand are Mayall's dynamic Chicago rhythm section of Greg Rzab on bass guitar and Jay Davenport on drums, along with Austin's Carolyn Wonderland on guitar.
Listen now …
John Mayall Online : www.johnmayall.com
Ook op Blues Magazine ...