Album release: Israel Nash – Topaz (Loose Music, 12 March 2021)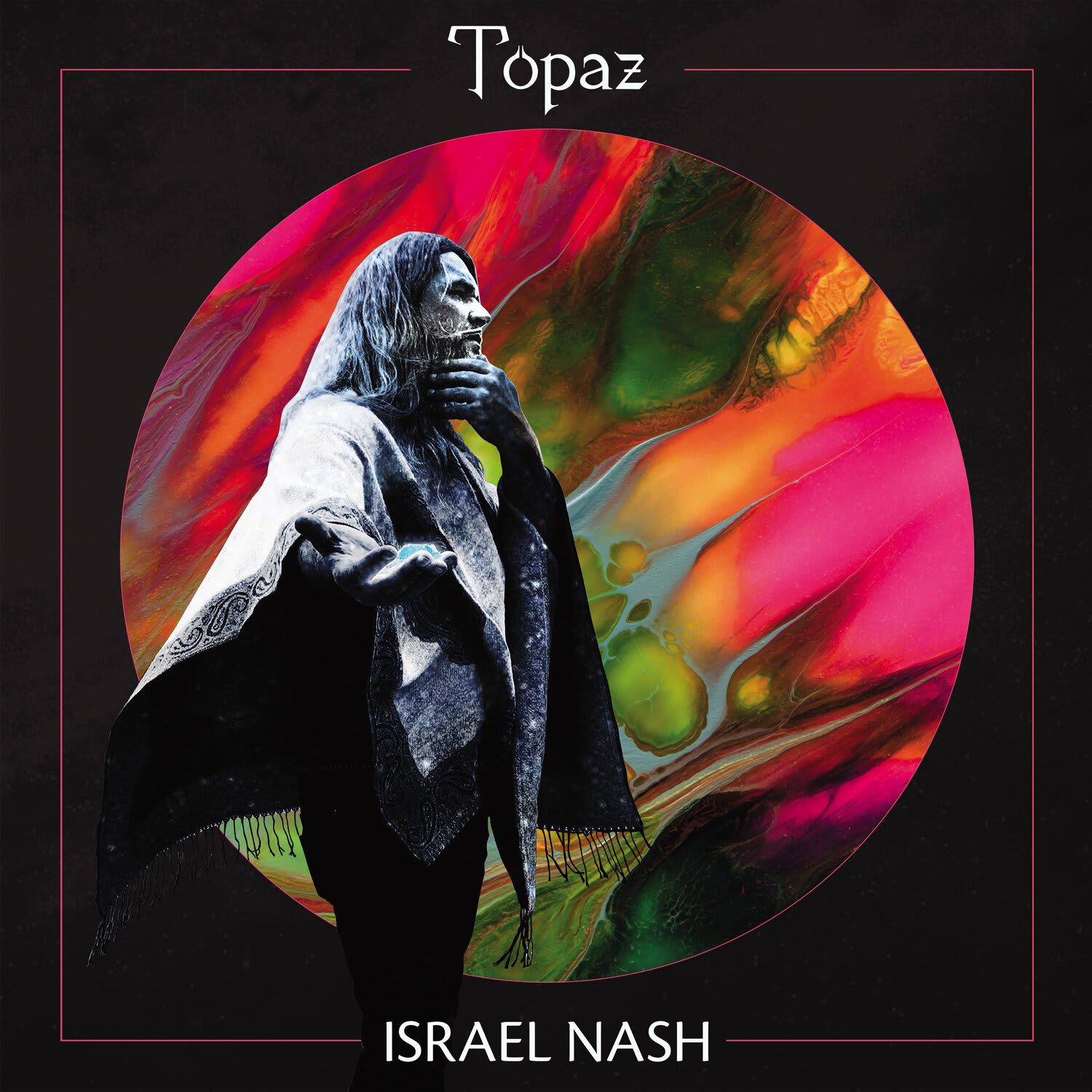 Israel Nash is back with 'Topaz', his first album since 2018's critically acclaimed 'Lifted'. Set for release in March 2021, 'Topaz' is described as "a triumphant rock-and-roll experiment, full of fat horns, gospel choruses, swagger, hope, and pain."
"Music can be the space where people think––even just for a few minutes," says Nash. "The space is not about changing their lives or political views or their party ticket. It's about creating something that prompts reflection in a moment––and those reflections have other chain reactions."
Nash has shared the 'Topaz EP' – 5 tracks taken from the upcoming album – alongside am intimate live performance video of 'Canyonheart' shot at his home studio 'Plum Creek Sound' in the heart of the Texas Hill Country, Austin.
The full-length studio album 'Topaz' will be released on the 12th March 2021 on Limited Edition Turquoise Blue vinyl, standard black vinyl, CD and digitally.
Israel Nash – Topaz
Label: Loose Music
Release date: 12 March 2021
Track Listing:
Dividing Lines
Closer
Down In The Country
Southern Coasts
Stay
Canyonheart
Indiana
Howling Wind
Sutherland Springs
Pressure
Israel Nash Online : www.israelnash.com
Ook op Blues Magazine ...