Release: The Steel Woods – All of Your Stones (CD / LP, Woods Music, 14 May 2021)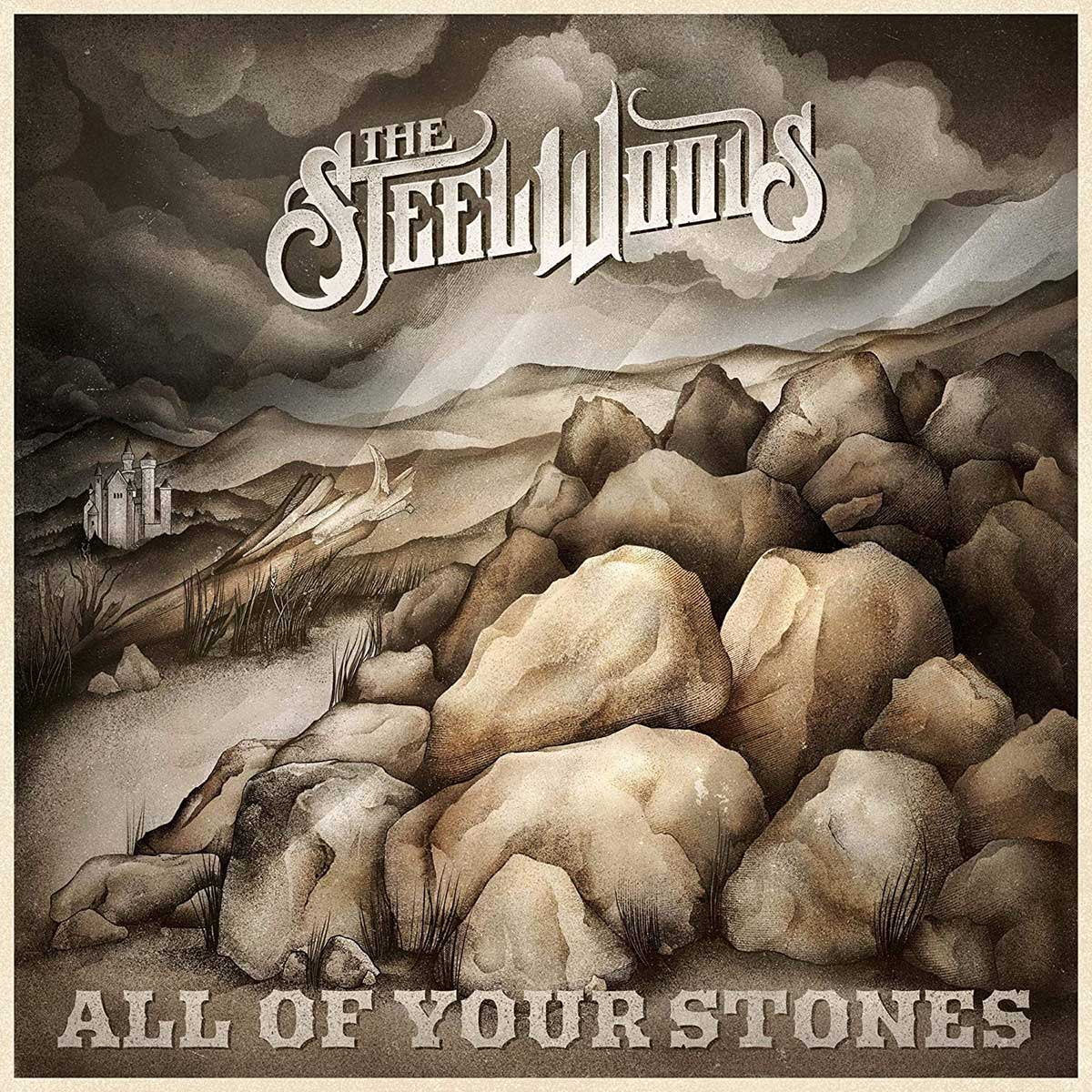 Sometimes there can be a fine line between triumph and tragedy, but rarely do they walk hand in hand. In the case of the beloved and acclaimed band The Steel Woods, the two have collided head on. Just as the group completed their triumphant third album, the epic "All Of Your Stones", tragedy struck hard. Band co-founder and leading light, 42 year old guitarist/songwriter Jason "Rowdy" Cope suddenly passed away unexpectedly. The loss has shaken the foundation of The Steel Woods and their loyal fanbase, but they are working to push forward. The band is releasing "All Of Your Stones" to honor Cope and the heart, soul, passion and vision he put into this band. The Steel Woods meant everything to him and he and his bandmates have never shined brighter than on this new album.
The Steel Woods – All of Your Stones
Formats: CD / LP / Digital
Label: Woods Music
Release date: 14 May 2021
Te bestellen o.a. bij Bol.com
Tracks
Intro
Out of the Blue
Youre Cold
You Never Came Home
Ole Pal
I Need You (feat. Ashley Monroe)
Run on Ahead
Baby Slow Down
Aiming for You
All of Your Stones
The Steel Woods Online : www.thesteelwoods.com
Ook op Blues Magazine ...