Release: Rodney Crowell – Triage (RC1 Records | 23 July 2021)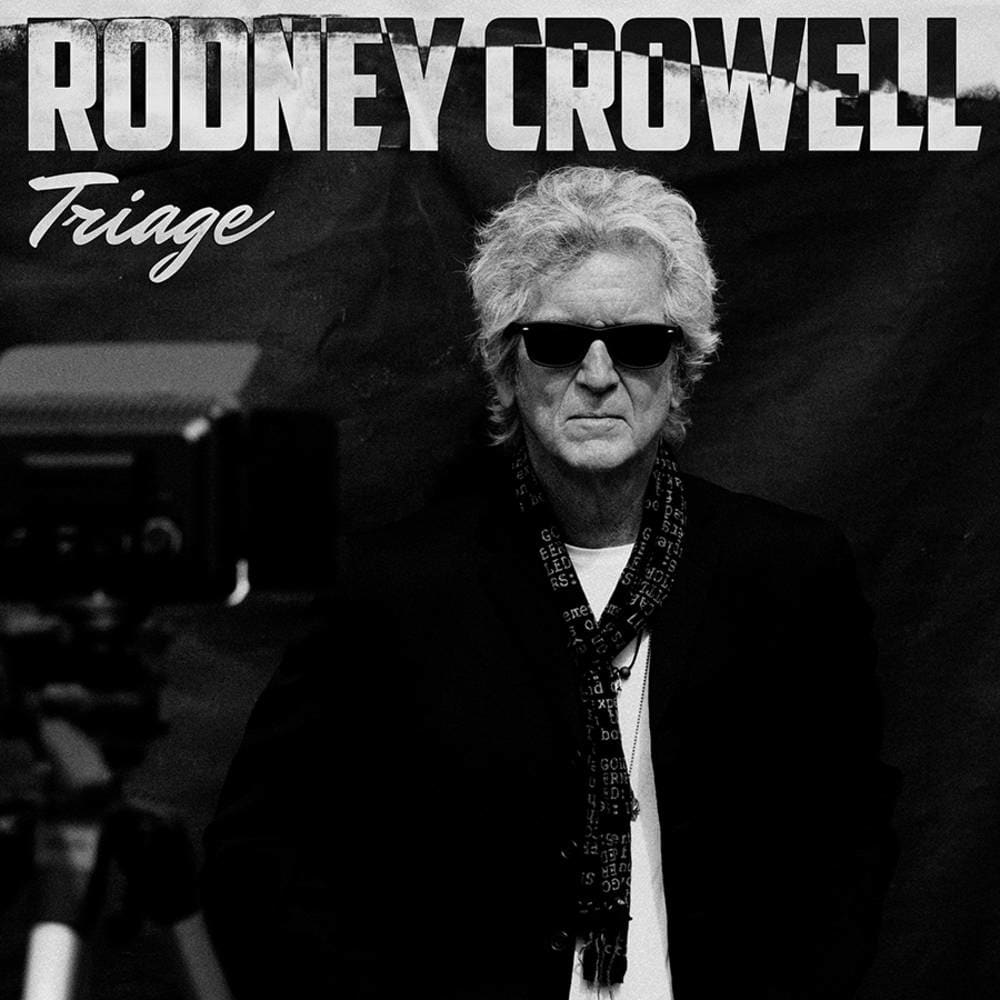 Triage offers a rare look inside of the songwriter. This album finds Rodney Crowell introspectively looking for answers and for healing, resulting in what he has called his most personal record yet.
This new collection of songs was written during the great political, environmental and economic upheaval that has marked recent years. The noise of that chaos encouraged Crowell to look inward for solace and answers. The result is this series of songs that contend with these themes, but approaches them from a place of healing, love and solution. That they are being released while we find ourselves walking through a global pandemic, is a gift of perfect timing.
Rodney Crowell – Triage
Formats: CD / LP / Digital
Label: RC1 Records
Release date: 23 July 2021
Tracks
1. Don't Leave Me Now
2. Triage
3. Transient Global Amnesia Blues
4. One Little Bird
5. Something Has To Change
6. Here Goes Nothing
7. I'm All About Love
8. Girl On The Street
9. Hymn #43
10. This Body Isn't All There Is To Who I Am
Ook op Blues Magazine ...