Release: John Mayer – Sob Rock (CD/LP | Columbia Records | 16 July 2021)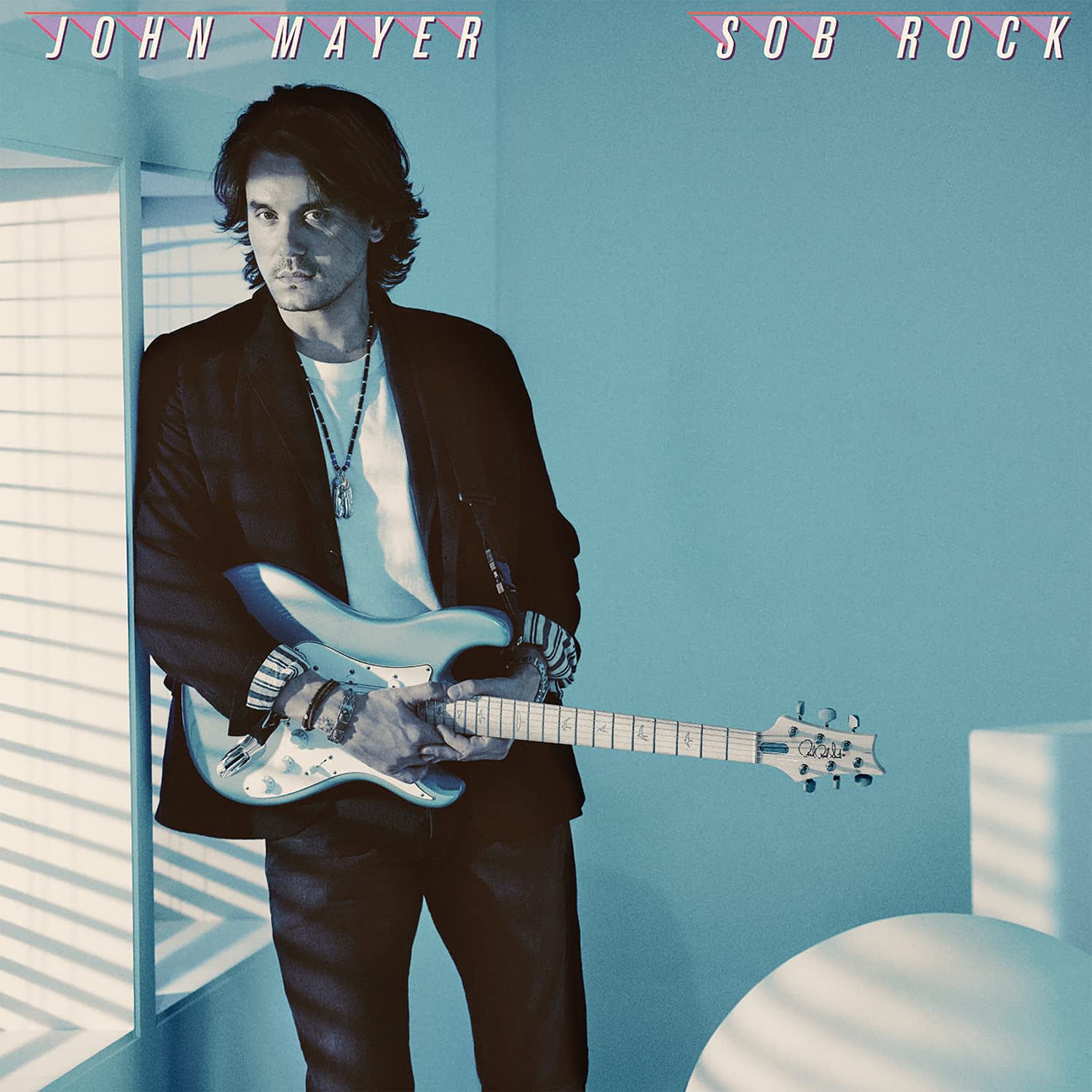 John Mayer
Sob Rock
Sob Rock is the eighth full length studio album from John Mayer. Sob Rock is produced by John Mayer and Don Was, and most of the album was recorded during the global pandemic of 2020- 2021. The album was launched with the single and video, "Last Train Home."
John Mayer emerged in 2001 with his debut album, Room For Squares. He has sold over 20 million albums worldwide, including three # 1 debuts on the Billboard Top 200 with the triple platinum Heavier Things in 2003, the double platinum Battle Studies in 2009, and the gold certified Born and Raised in 2012. His 2017 album, The Search For Everything, debuted at # 2 on the Billboard Top 200, and has also been certified gold. Additionally, he has earned 7 Grammy® Awards.
Te bestellen bij o.a. Bol.com
Track List:
1. Last Train Home
2. Shouldn't Matter but It Does
3. New Light
4. Why You No Love Me
5. Wild Blue
6. Shot in the Dark
7. I Guess I Just Feel Like
8. Til the Right One Comes
9. Carry Me Away
10. All I Want Is to Be With You
Ook op Blues Magazine ...