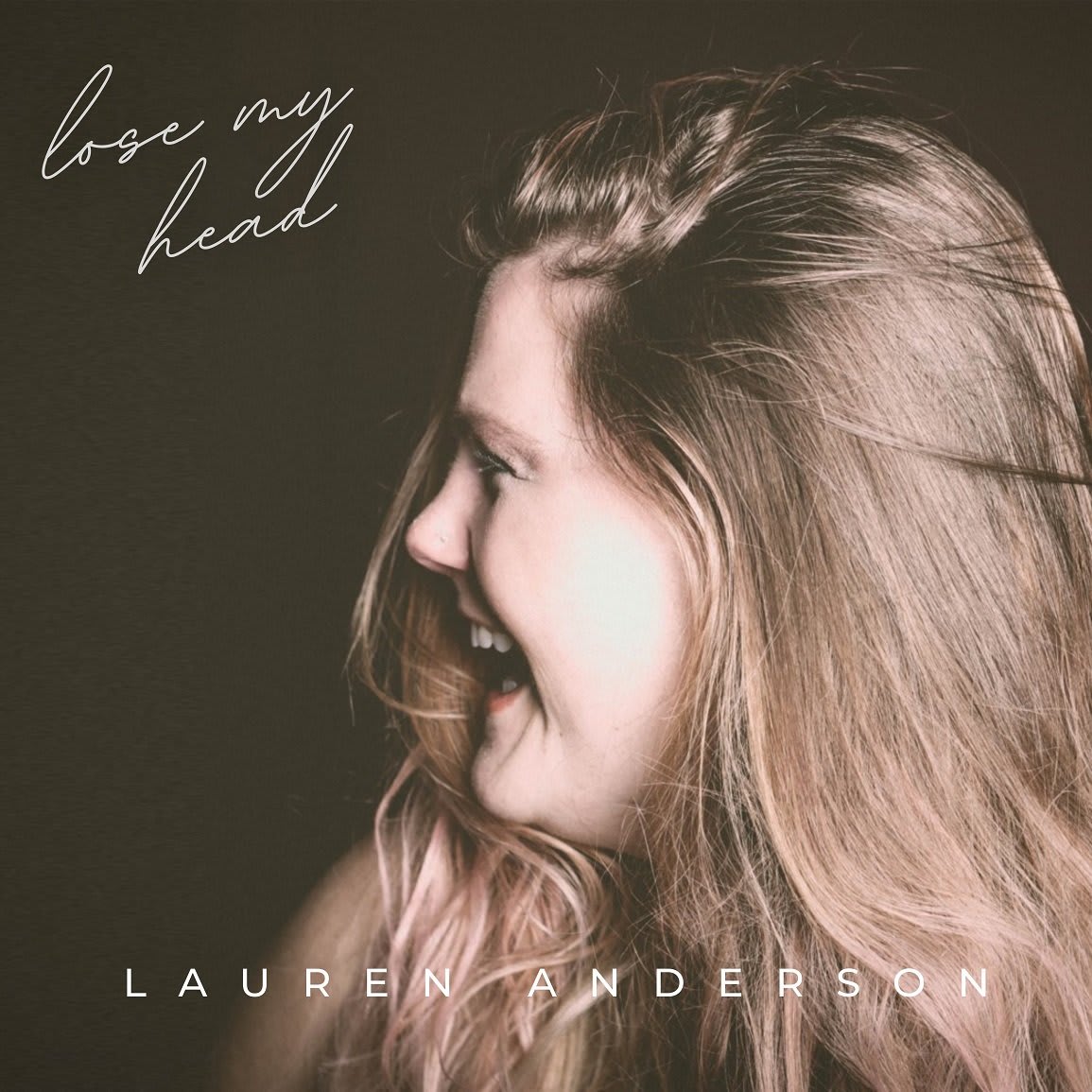 Today Grateful Web unveils "Lose My Head." This fun, lighthearted tune was written the day after Lauren played a gig in downtown Nashville. The gig went well, the band was incredible, the crowd was generous, and then in the commotion of packing up her gear and walking the 3 blocks to her car, someone stole her purse. Lauren woke up the next day feeling defeated; like every time she got ahead, life pushed her back two steps. So as a form of therapy she sat down and wrote, "Lose My Head". She explains, "I actually wrote it 4 years ago and wrote it thinking it wouldn't be anything I'd ever share. But I just couldn't get the song out of my head. So when compiling songs for the upcoming album, I brought it to my band and suddenly it was one of our favorites. In a world where things don't always go your way, the tune just makes it feel like everything will turn out ok in the end."
Singer, songwriter, and blues disciple Lauren Anderson makes music that transcends any ordinary encounter. She engages her audiences in ways that allow her and those that follow her to find common ground and share experiences that are common to them all. "My goal in live performance is to offer people a good time, but also to give them something that will resonate long after," she says. "I enjoy the exuberance and joy in making music, but I also like sharing the backstories of my songs as well as the emotions and experiences that allow people to relate and connect in ways they can appreciate and understand." Indeed, Lauren has lots of personal experiences to draw upon, stories she shares with her audiences and which, in turn, inspire those who see her to draw inspiration and encouragement.
Ook op Blues Magazine ...