Release: Bjorn Berge – Heavy Gauge (CD/LP, Blue Mood, 19 March 2021)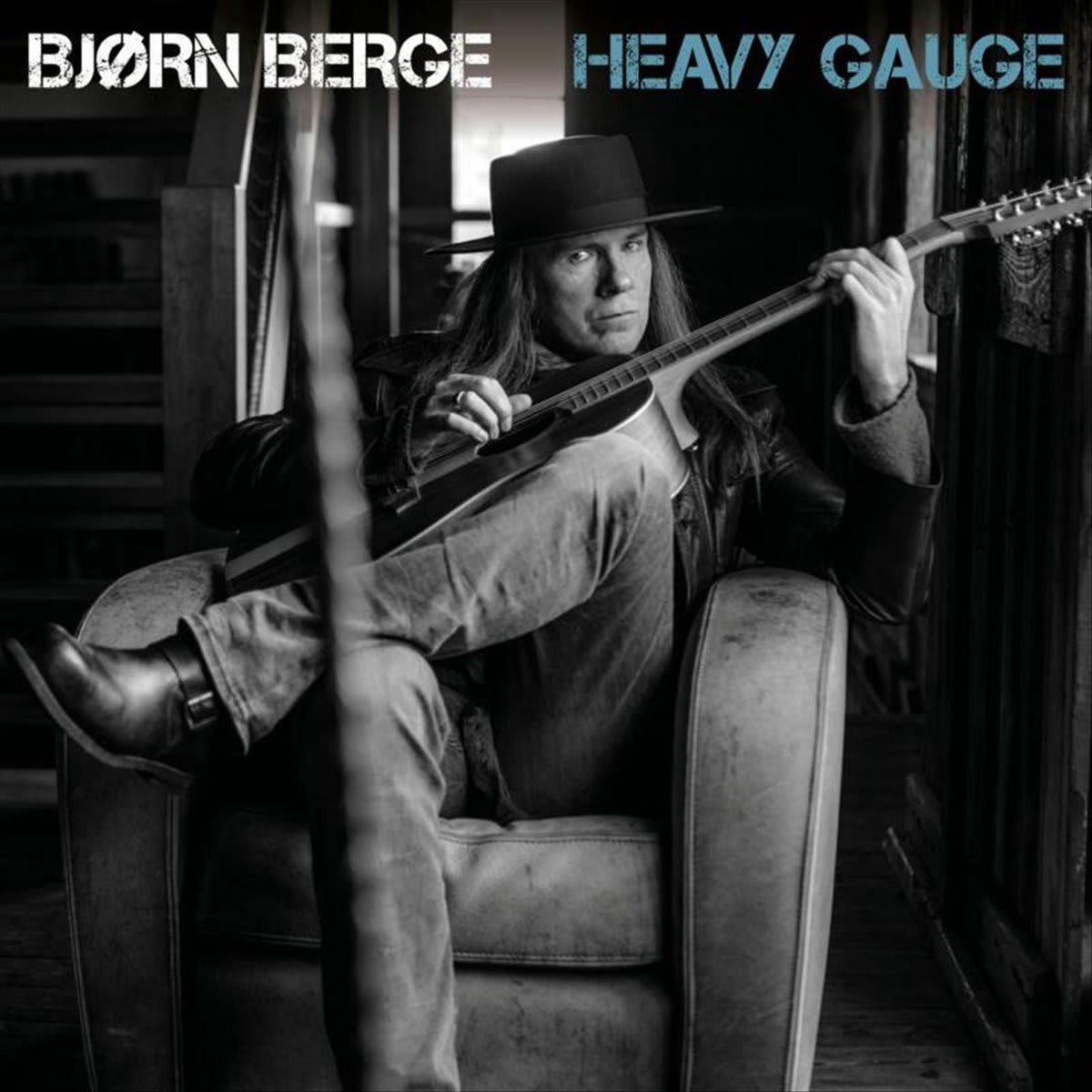 Twee jaar geleden verscheen Bjorn Berge's laatste album "Who Else?". De Noorse blues/gitaar-maestro kreeg door de lovende kritieken op deze nieuwe songs en zijn vele optredens ter promotie daarvan de smaak snel te pakken om met een verse release te komen. "Heavy Gauge" is het resultaat en bevat de bekende ingredienten; 'exquisite guitar playing, ballads, groove, blues and a lot of good time music'. Zoals altijd met de veelzijdige Bjorn 'virtuoso of the twelve-string guitar' Berge heeft 'the blues no limits' en worden ook genres als folk, jazz, pop en rock er lekker pakkend doorheen gehusseld.
Te bestellen bij Bol.com
Bjorn Berge – Heavy Gauge
Tracklist
1. THE WRANGLER MAN
2. A MATTER OF TIME
3. BOUND TO RAMBLE
4. I GOT IT MADE
5. RIP OFF
6. STRAY DOG
7. ALONE AGAIN
8. COLISEUM
9. BOTTLE FLOATS
After 12 studio albums and two Norwegian Grammy Awards, Bjorn Berge releases his new album "HEAVY GAUGE".
The album consists of nine original songs, six of them with Bjorn alone with his guitar and three tracks with his band. All songs this time are written by Bjorn Berge and Ellis Del Sol.
Bjorn has never been afraid to mix different genres on an album, and neither is he this time. Through this album we're served exquisite guitar playing, ballads, blues and what Bjorn himself calls it; "Good time music!".
Bjorn has throughout his career built up a solid live reputation as a world-leading guitarist, which means that he regulary visits major jazz, blues and rock festivals around Europe and North America. His concerts are not always easy to describe, as he combines several genres such as folk, jazz, blues and rock.
Ook op Blues Magazine ...