New Album From A Top-Notch Bluesman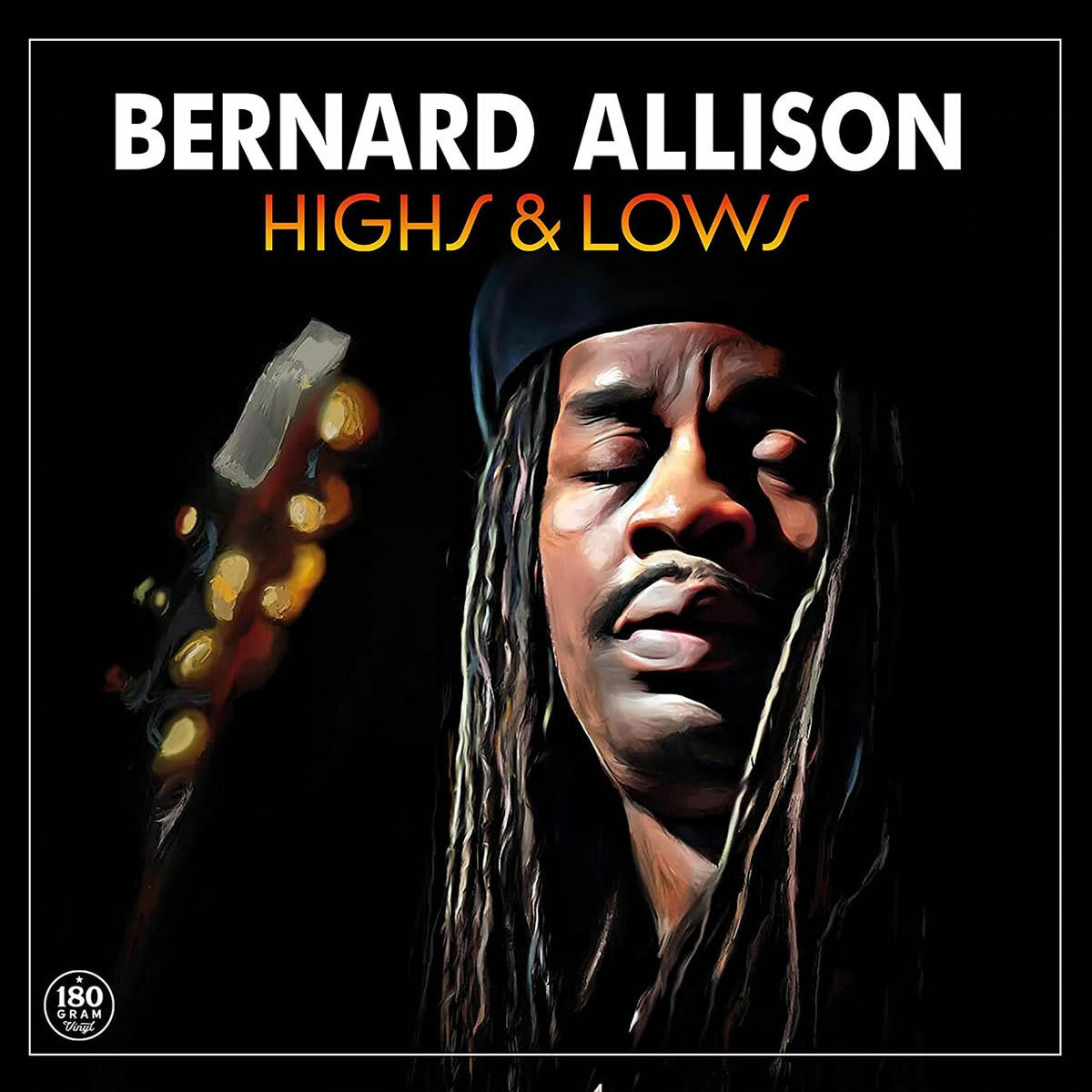 Bernard Allison
Highs & Lows
Label: Ruf Records
Release date: 25 February 2022
There's nothing like the sound of a world-class bluesman getting back to business. Last October, when son of the late blues legend Luther Allison, Bernard Allison, returned to his old haunt of Bessie Blue Studios, Tennessee, to be greeted by fabled producer and career-long collaborator Jim Gaines, it felt like coming home.
And when Allison fired up the amps, counted in the band and embarked upon his latest studio album, Highs And Lows, everything felt right with the world. "Just to be able to create music again after the pandemic," he says of that long-awaited rebirth, "was incredible."
Tracks
01. So Excited
02. Highs & Lows
03. Strain on My Heart
04. My Way or the Highway
05. Side Step
06. Hustler
07. Now You Got It
08. I Gave It All
09. My Kinda Girl
10. Satisfy Her Needs
11. Last Night
Ook op Blues Magazine ...