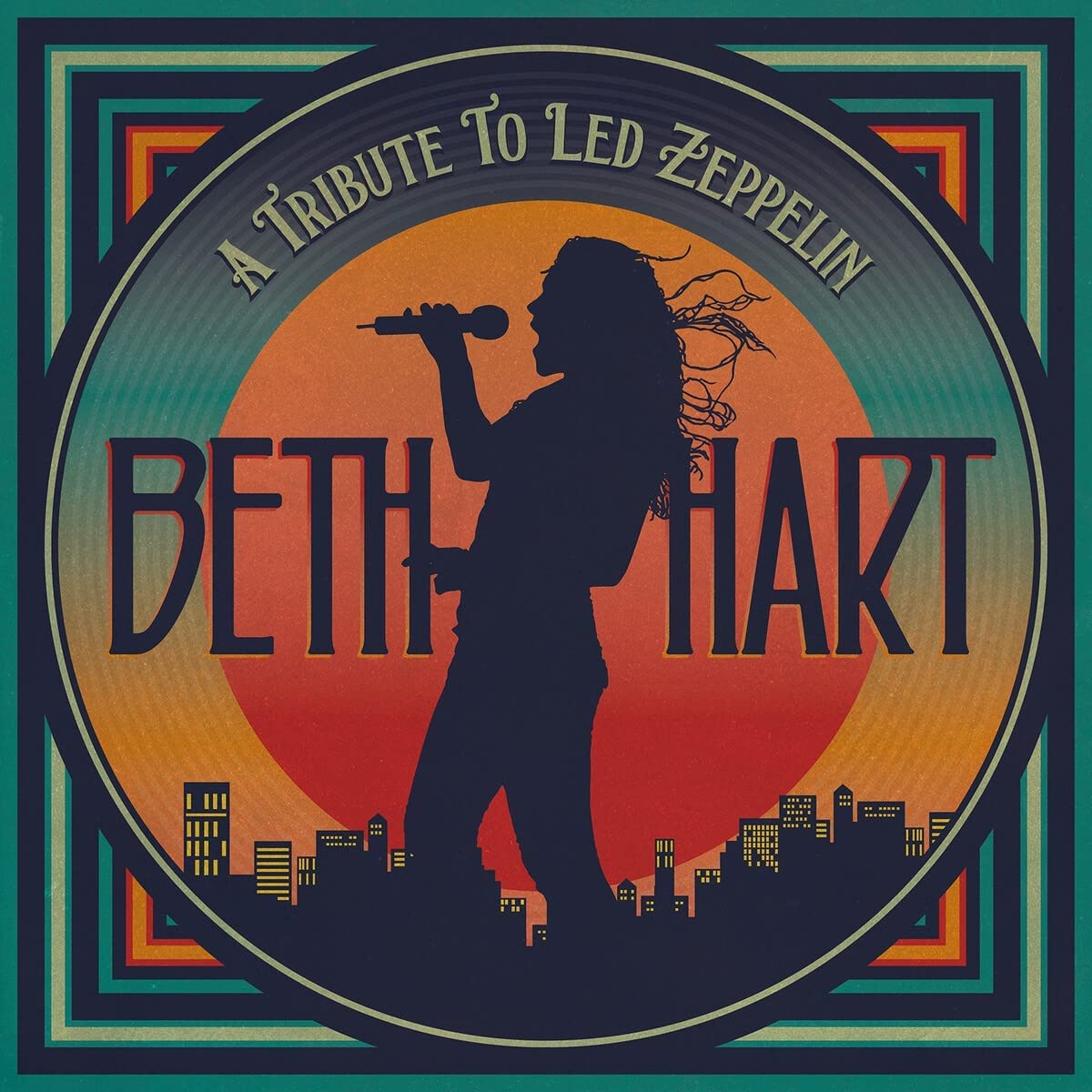 The Grammy-nominated powerhouse vocalist Beth Hart takes on one of her most profound undertakings to date by channelling the legendary voice of Robert Plant on her new album: A Tribute To Led Zeppelin.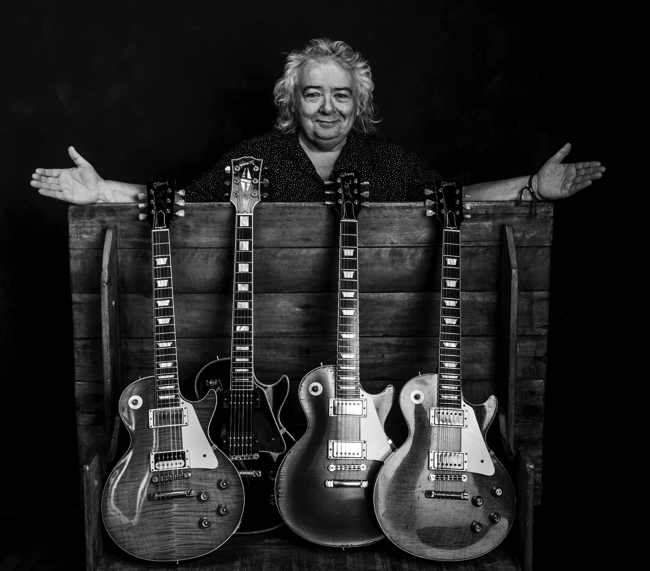 Blues Magazine werd onlangs de mogelijkheid geboden om deze bescheiden en uitermate vriendelijke gitaarheld te spreken over het nieuwe album en vooral de totstandkoming er van. Uiteraard werd daarbij een onvermijdelijke sprong terug in de tijd gemaakt. Met de 70-jarige Marsden blikten we zelfs terug naar zijn kinderjaren waar al op jonge leeftijd de liefde voor de blues ontstond.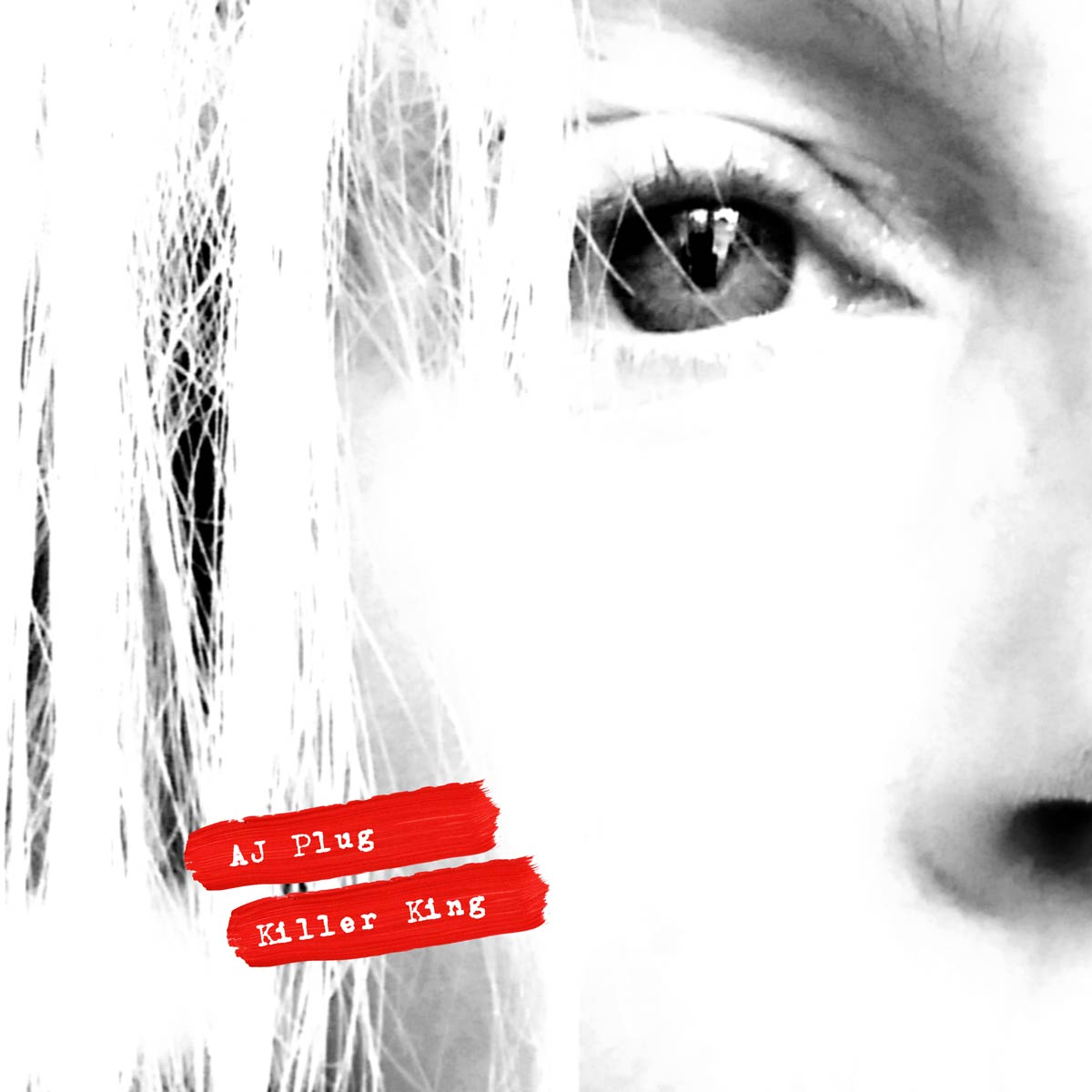 AJ Plug is nu weer helemaal terug. De ziekte, de Killer King, is ingetoomd. Met de hulp van topmuzikanten als gitarist/producer Guy Smeets, toetsenist Roel Spanjers en drummer Arie Verhaar is Killer King een hele muzikale en toegankelijke bluesrockplaat geworden, met hier en daar een rauw randje.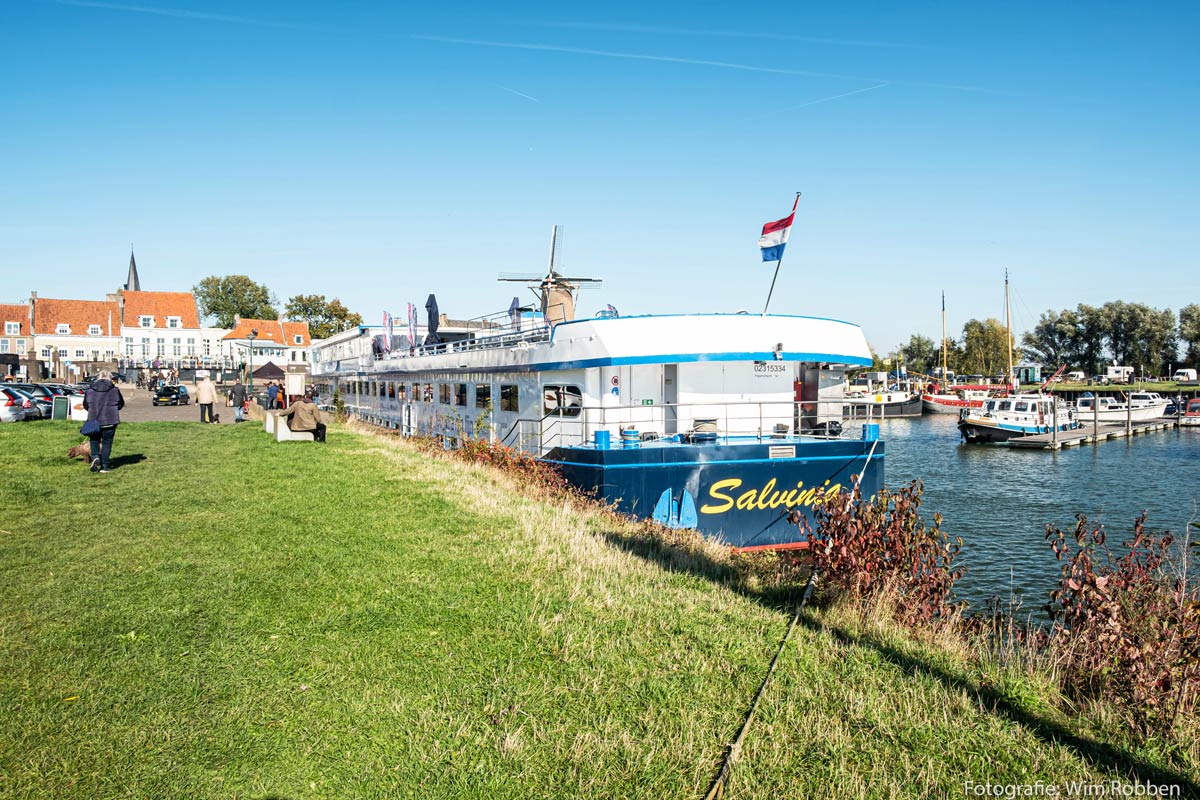 De Blues-riviercruise wordt gehouden op de rivier de Lek en dit jaar voor de zesde keer. Er treden vanmiddag drie bands op : The Men-Unplugged, The Twelve Bar Blues Band en Marcel Scherpenzeel.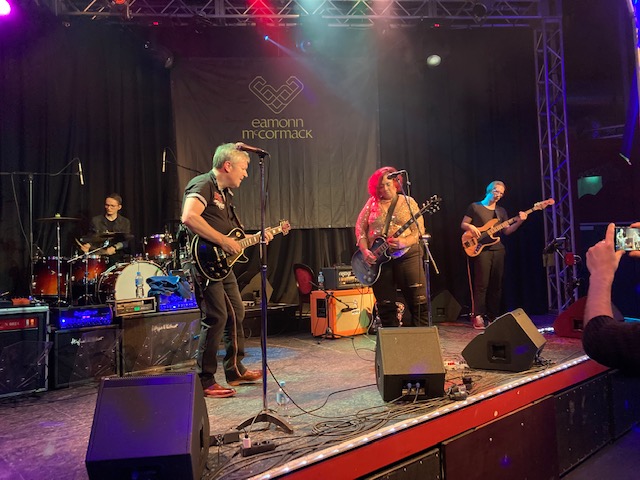 Een avondje vurig en stevig gitaarwerk van twee prima muzikanten met duidelijke Ierse roots in hun spel zoals men die kent die van Rory Gallagher, Thin Lizzy, plus Chicago blues van vooral Joanna.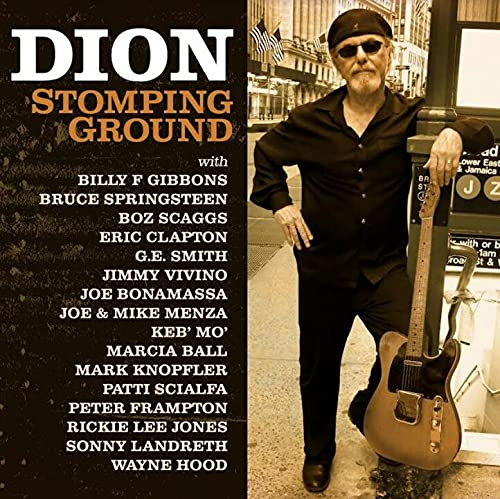 Dion (Dion Di Mucci) heeft na zijn succesvolle album Blues with friends uit 2020 nog meer blues met friends voor ons in petto. In dezelfde relaxte stijl laat hij zijn blues vrienden schitteren op gitaar. Heerlijk album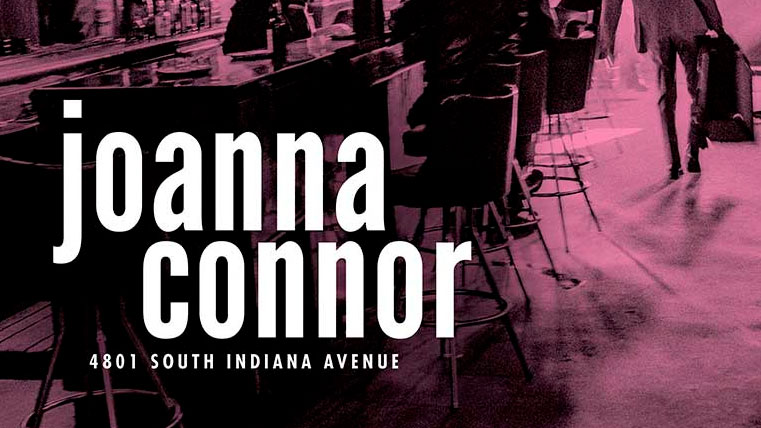 Joanna heeft net een nieuw album uitgebracht, 4801 South Indiana Avenue, dat geproduceerd is door Joe Bonamassa en Josh Smith. Dat maakte ons nieuwsgierig naar het verhaal erachter en wat meer daarover van Joanna persoonlijk te horen.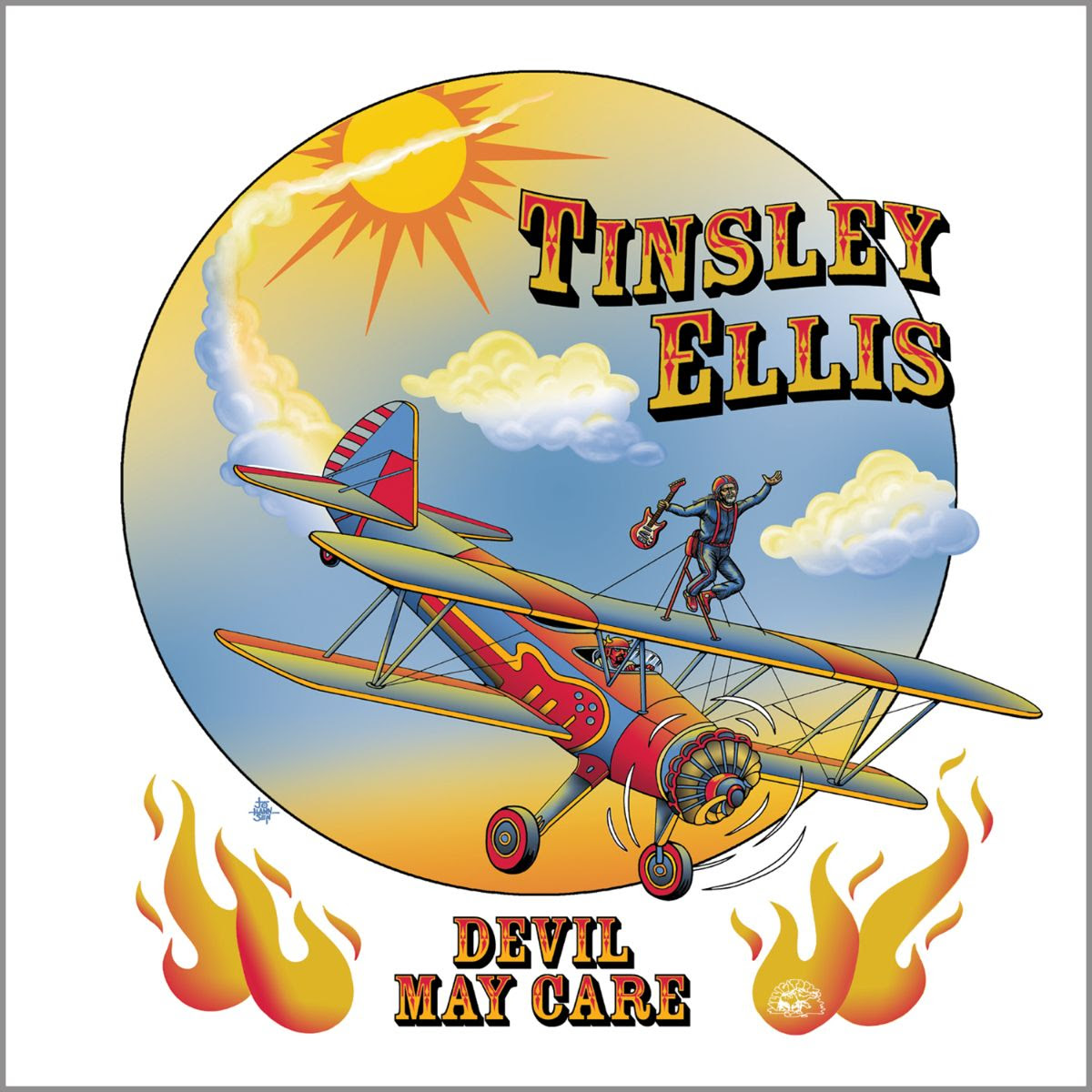 Blues-Rocker Tinsley Ellis To Release DEVIL MAY CARE On January 21, 2022. Devil May Care features ten of Ellis' most dynamic original compositions, mixing muscular rock 'n' roll and hard blues into his own instantly recognizable sound.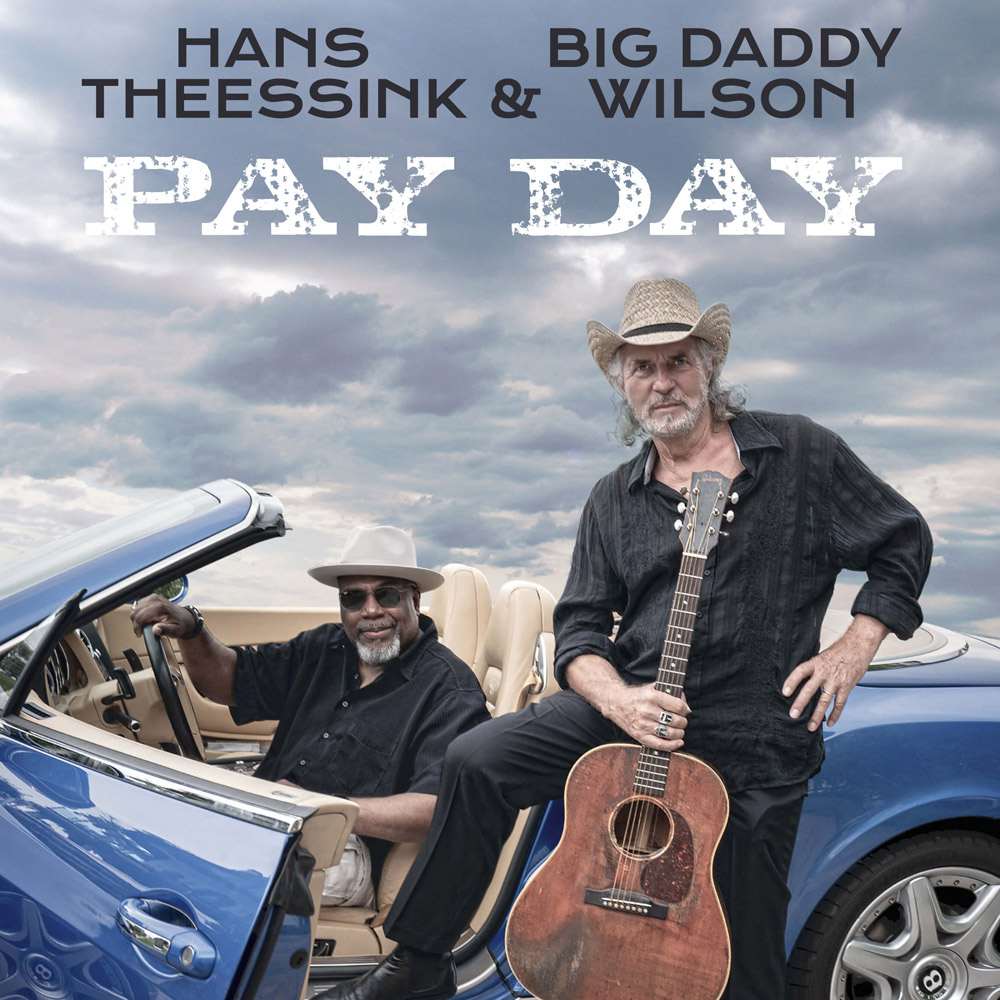 Hans Theessink is known as a sensitive virtuoso on almost anything with strings on it and Wilson can be relied on as a rock steady percussionist; but the icing on the cake is the vocal interplay of Theessink and Wilson that really makes "PAY DAY" a terrific album. "PAY DAY" is a twist of fate. These two guys had to meet and get together. Their vocal dialogues – be it blues, roots, folk or gospel – merge as if they had never done anything else.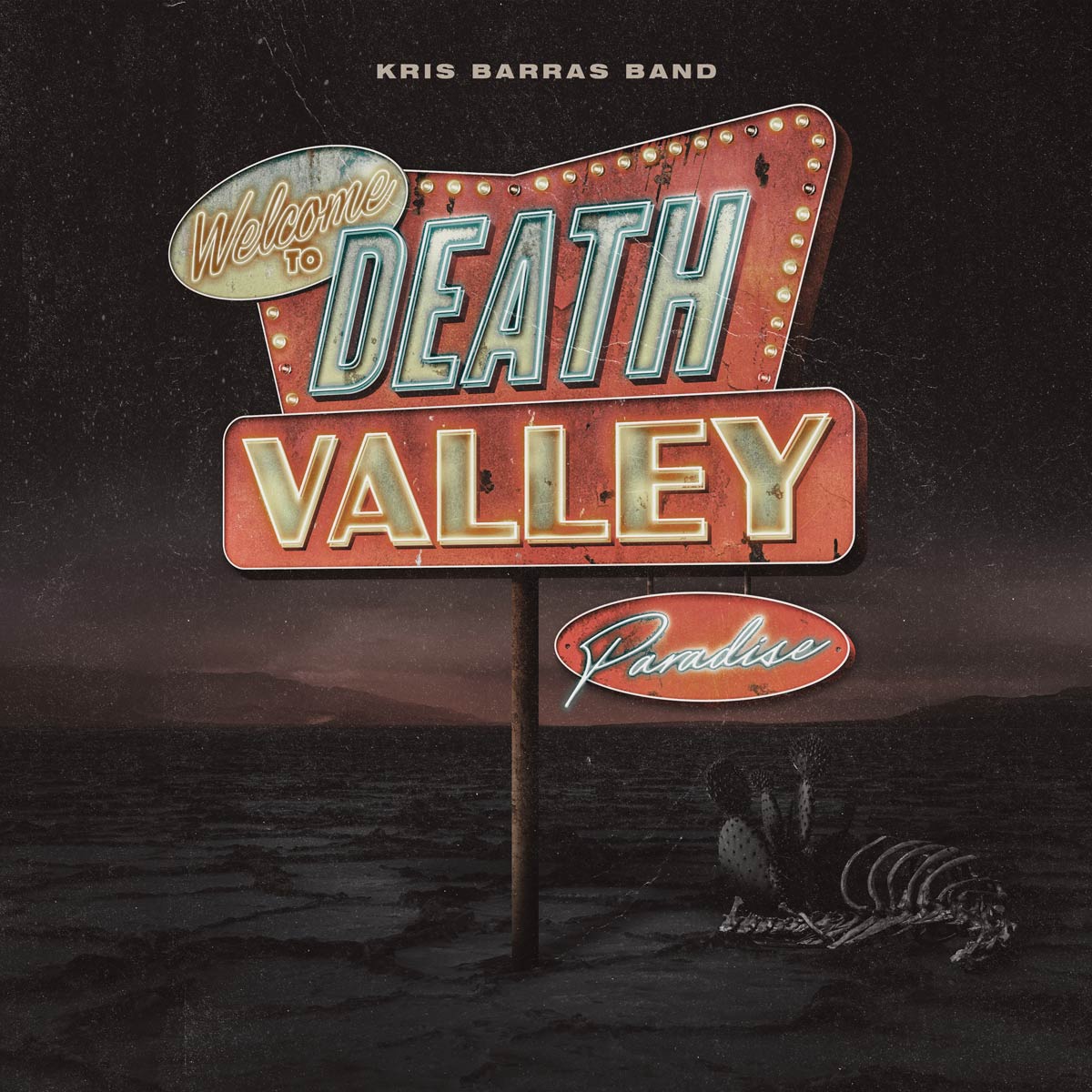 De Kris Barras Band kondigt hun gloednieuwe studio album 'Death Valley Paradise' aan, uit op 4 maart 2022 via Mascot Records/Mascot Label Group. Deze aankondiging wordt vergezeld door hun meest anthemische 'call-to-arms' nummer tot nu toe 'My Parade'.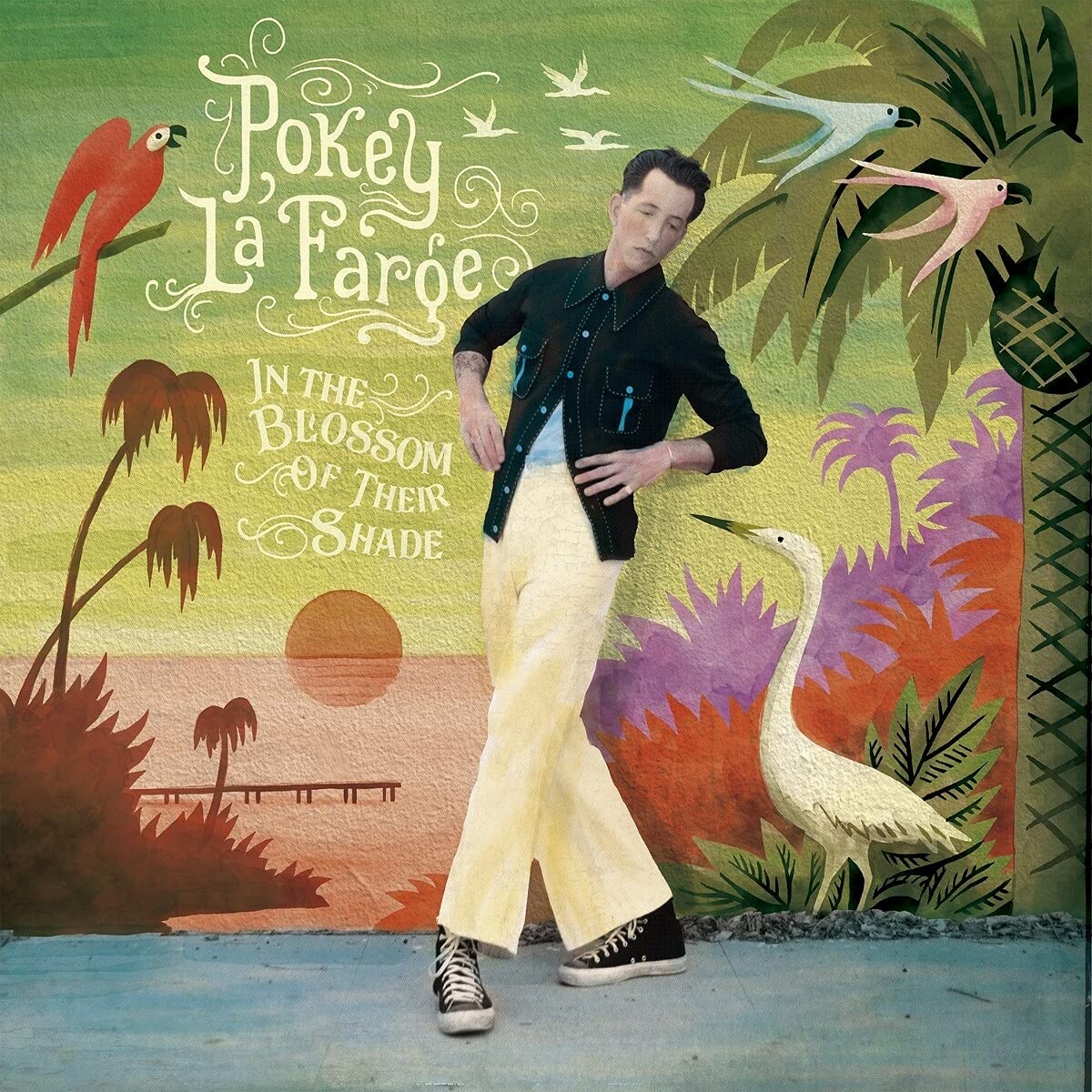 Pokey LaFarge is er in een moeilijke en vaak ook uitzichtloze situatie in geslaagd om zijn muzikale horizon nog eens te verbreden en met een ijzersterk album te komen waarin optimisme de boventoon voert.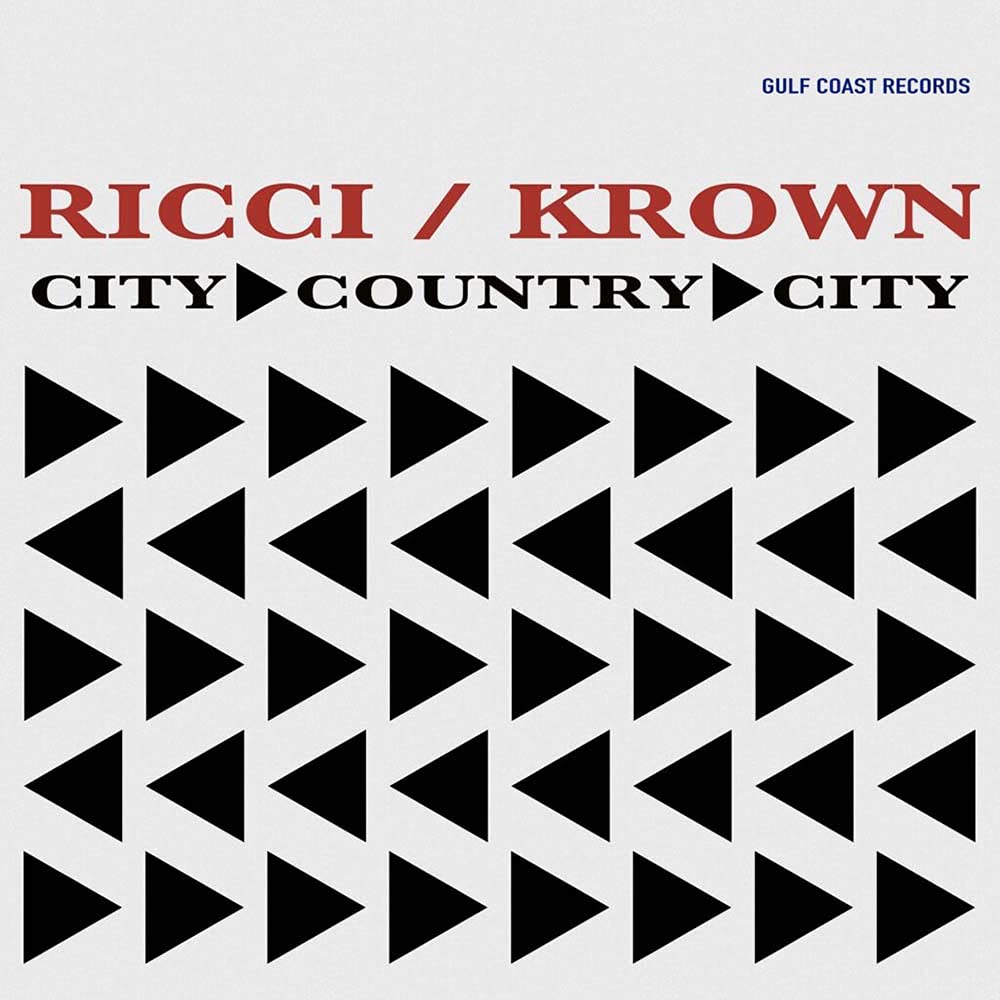 Zet drie top artiesten bij elkaar. Specialisten in de blues. Maar een ieder met zijn eigen geluid. Een ieder met zijn eigen instrument.
Een hammond speler, een harmonica speler en een drummer. En kijk wat er gaat ontstaan.


Concertagenda
November 2021
Naar aanleiding van de laatste corona maatregelen: check altijd bij de organisatie of het concert waar jij naar toe wilt, wel doorgaat! Alle hieronder vermelde data zijn onder voorbehoud.
15.11 Bruce Katz Band feat. Giles Robson Blues Moose Live, Cafe De Comm, Groesbeek


18.11 Luka Bloom CC Diest, Diest (B)


19.11 Luka Bloom CC De Warandepoort, Tervuren (B)


20.11 Blues aan de Zaan Festival Zaandam


21.11 T-99 Mystiek Theater, Enschede
21.11 Tribute to Eric Clapton The Shack, Oude Meer
21.11 The Transatlantic Soul & Blues Summit, Trudy Lynn & Tad Robinson Café-Zaal De Gouden Leeuw, Dongen


24.11 Phil Bee TivoliVredenburg, Utrecht


25.11 Tamikrest Effenaar, Eindhoven


27.11 Luka Bloom Cultuurcentrum, Lier (B)
27.11 Ian Siegal Groene Engel, Oss
27.11 Blues Kroegentocht Wijk bij Duurstede


28.11 Ian Siegal Café Ut Sloot, Maastricht
28.11 Dede Priest & Johnny Clark Outlaws Cultureel Café De Amer, Amen


03.12 Clearwater Creedence Revival (All Stars Band) Groene Engel, Oss
03.12 Mell & Vintage Future Mezz, Breda


04.12 The Sean Webster Band Muziekcafé De Meister, Geleen


06.12 The Brew Spirit of 66, Verviers (B)


08.12 Ben Miller Band Luxor Live, Arnhem


12.12 Ana Popovic LSAmusic, Aalten
12.12 Dave Chavez, Bart Kamp, Frank Duindam The Shack, Oude Meer
12.12 Barrelhouse Bluesclub XXL, Wageningen
Nieuwe Releases
November/December 2021
05.11 Dion - Stomping Ground
05.11 JD Simo - Mind Control


12.11 Eric Clapton - The Lady In The Balcony: Lockdown Sessions
12.11 The Ragged Roses - Do Me Right
12.11 Gov't Mule - Heavy Load Blues


03.12 Hans Theessink & Big Daddy Wilson - Pay Day


10.12 AJ Plug - Killer King


17.12 Chuck Berry - Live from Blueberry Hill
Copyright (c) 2021 Blues Magazine, All rights reserved.
U ontvangt deze email omdat u zich hebt aangemeld voor De Blues Nieuwsbrief. U kunt uw abonnement via onderstaande links opzeggen of wijzigen. Wij respecteren uw privacy, zullen nooit uw gegevens aan derden verstrekken, noch spam mails sturen. Lees meer over ons Privacybeleid.