Nieuwe releases:
Concert Tips: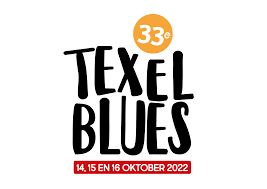 Voor velen inmiddels een begrip: het Texelblues Festival. Op vrijdag 14, zaterdag 15 en zondag 16 oktober 2022 gaat de inmiddels 33ste editie van het muziekfestival weer van start. Drie dagen lang staat Texel volledig in het teken van blues. WIN: BluesMagazine mag onder de inzenders een aantal fantastische prijzen weggeven!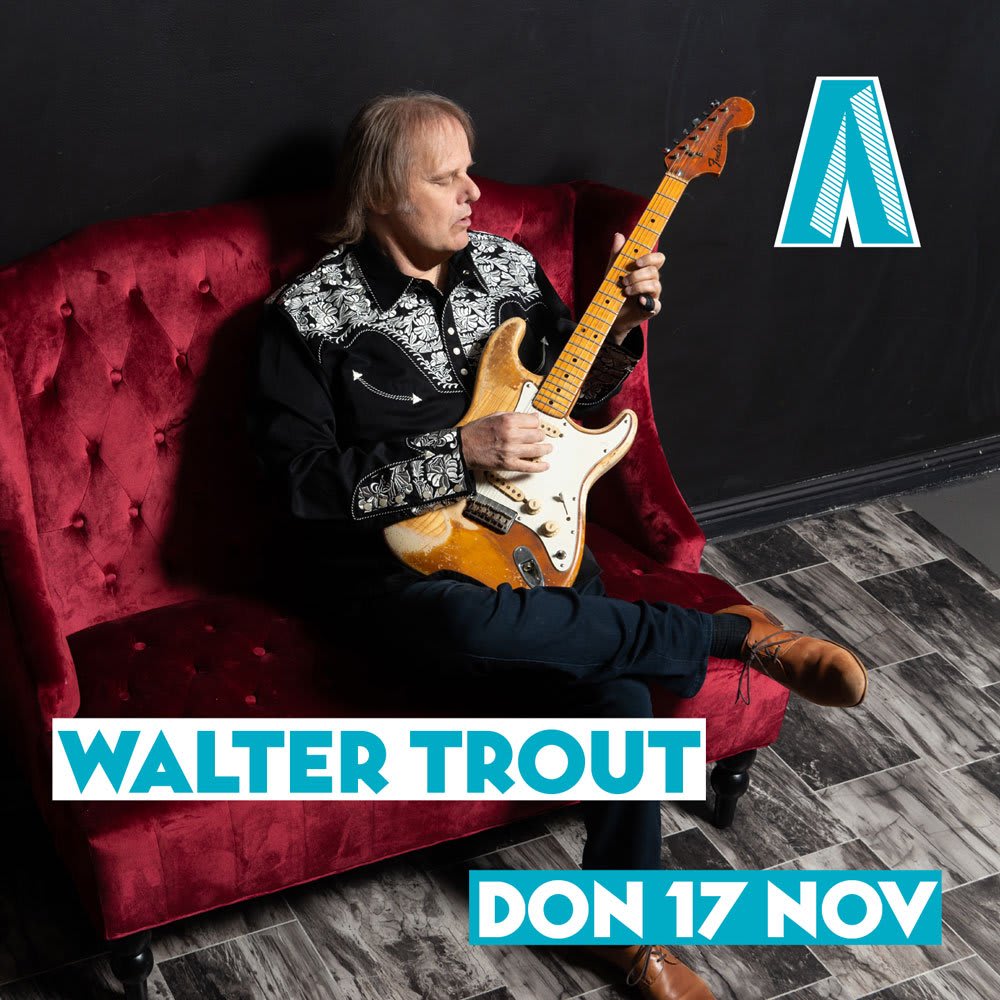 Walter Trout is een bluesrocker in hart en nieren. Op donderdag 17 november 2022 staat Walter Trout in Neushoorn, Leeuwarden. BluesMagazine mag voor deze heerlijke muziekavond tickets verloten onder de inzenders. Interesse?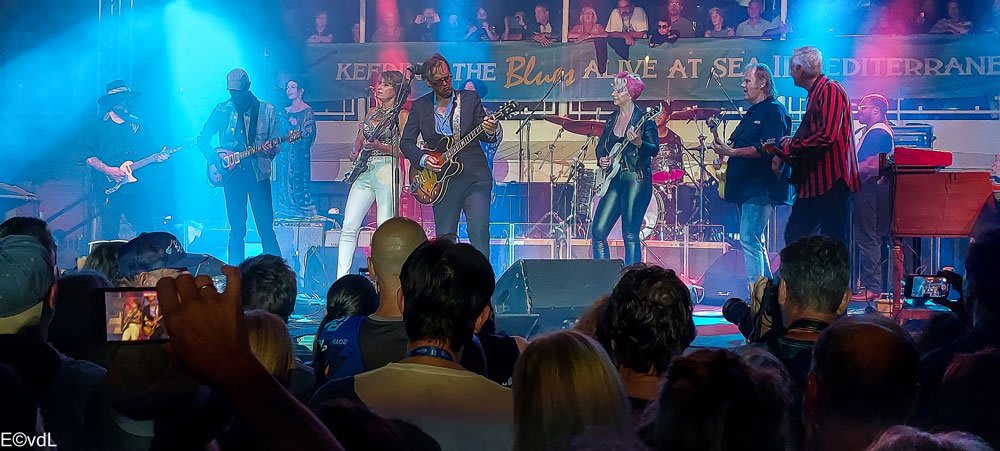 Deze hele mooie week afgesloten met concerten van King King en Walter Trout. Ontzettend moe van alle indrukken de volgende dag het schip verlaten. Was het de grote Bonamassa show? Wel een beetje. Zou ik het vaker doen? Mijn vrouw, veel minder liefhebber, wilde meteen boeken voor volgend jaar. Laten we eerst het programma afwachten maar met alle interacties tussen de artiesten, de verzorging op het schip en de leuke mede passagiers zal ik er zeer zeker over nadenken ;-)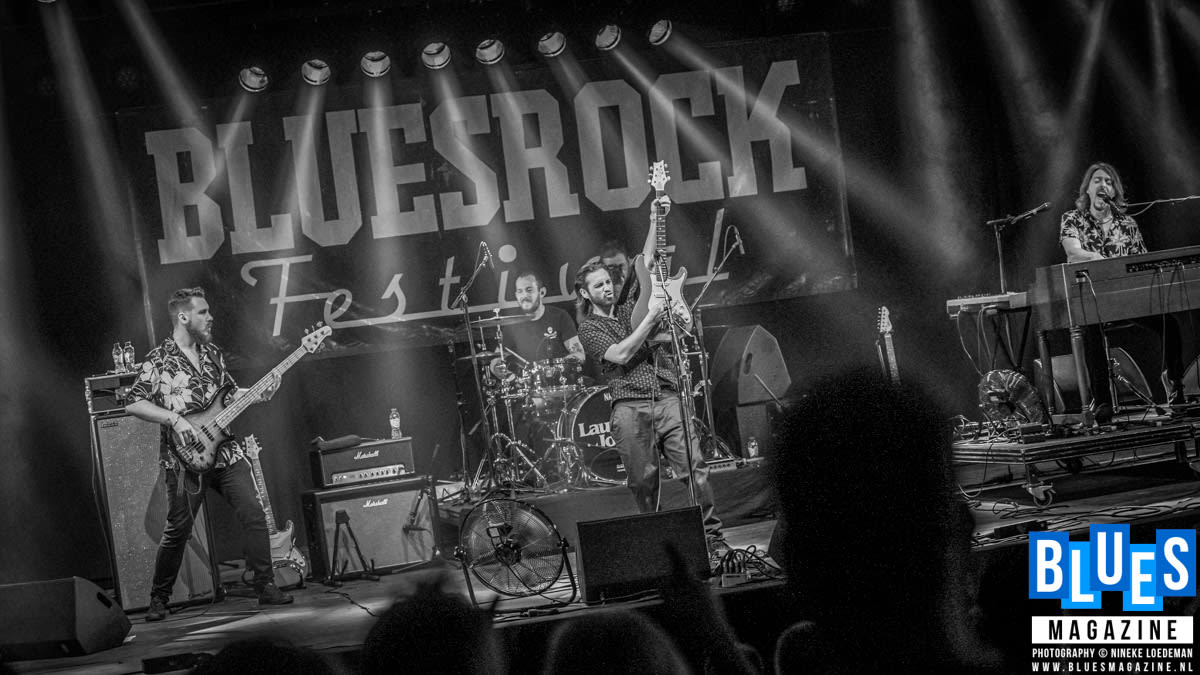 Bluesrock Tegelen kende een erg goede editie die de naam eer aan deed. Topacts uit Nederland, het aanstromend talent en de gevestigde namen maakte er een waar bluesrock feest van. Persoonlijke hoogtepunten What the Frnk en Eric Gales


Bluesmagazine's weekly playlist is een gevarieerde lijst met onder andere tips van de luisteraars. Deze week o.a. King King, Widespread Panic, Sam Smith, The Red Devils, Bob Corritore ft John Primer. Als afsluiter deze week Eric Steckel, 1 oktober te zien bij Engel Blues in Oss. Veel luister plezier.


'Nights On Fire', zo luidt de titel van het nieuwe langverwachte derde studioalbum van Mercy John. Deze opvolger van het alom geprezen album 'Let It Go Easy' (2019) zal op 28 oktober 2022 op vinyl en als CD gereleased worden, via V2 Records.


Liberation Hall reveals four titles for RSD Black Friday, the annual retail event which celebrates independent record stores in the U.S. and abroad. Liberation Hall's lineup includes a trio of live recordings from jazz & blues pianist Mose Allison, bluesman Big Bill Broonzy, and country rock band the Flying Burrito Brothers, alongside a fourth album of studio recordings by garage rockers Question Mark & the Mysterians.


Op 1 oktober 2022 zijn we terug met de tweede editie: ENGEL BLUES FESTIVAL II. De line up is er één om je bluesvingers bij af te likken.


The album features three brand new original compositions, a mesmerizing reworking of Dr. John's 1968 classic "I Walk on Guilded Splinters, and new interpretations of songs by Willie Nelson, Cowboy Jack Clement, Hank Williams, and the Traveling Wilburys


De volledige heropname van Kenny Wayne Shepherd's meest succesvolle album, vergezeld door een documentaire over de originele 'Trouble Is...' en een live-dvd opgenomen in The Strand Theatre in Shepherd's geboorteplaats Shreveport, Louisiana


Voor Tommy Castro and the Painkillers was Bluesmoose cafe de start van hun 6 weken durende tournee door Europa. Ze vieren hun 30 jaar bestaan als band en een beter start konden zij zich niet wensen. In een afgeladen Bluesmoose cafe, zat de sfeer er vanaf het eerste nummer gelijk goed in.


Joannes Shaw Taylor's new album Nobody's Fool, is recorded at Sunset Sound in Los Angeles and produced by Joe Bonamassa and Josh Smith. The album will be released by KTBA records on 28 october 2022.


Copyright (c) 2022 Blues Magazine, All rights reserved.
U ontvangt deze email omdat u zich hebt aangemeld voor De Blues Nieuwsbrief. U kunt uw abonnement via onderstaande links opzeggen of wijzigen. Wij respecteren uw privacy, zullen nooit uw gegevens aan derden verstrekken, noch spam mails sturen. Lees meer over ons Privacybeleid.